Share the post "Awesome Digital Portraits by Sheridan Johns"
Digital Painting is an art that takes a lot of knowledge and a lot of time, and Sheridan Johns sure took some time to create these amazing portraits, there is no easy job when it comes to recreating faces and you will be amazed to see these.
Sheridan is an Australian Digital Artist. She is a master digital artists, and uses her gift to create portraits of her favorite actors. Yeah, the computer helps, but these still take insane amounts of talent, and I think you'll be as impressed as I was with these. Below you'll find a few A-listers, along with a decent amount of Prison Break alumni. Guess she was a really big fan.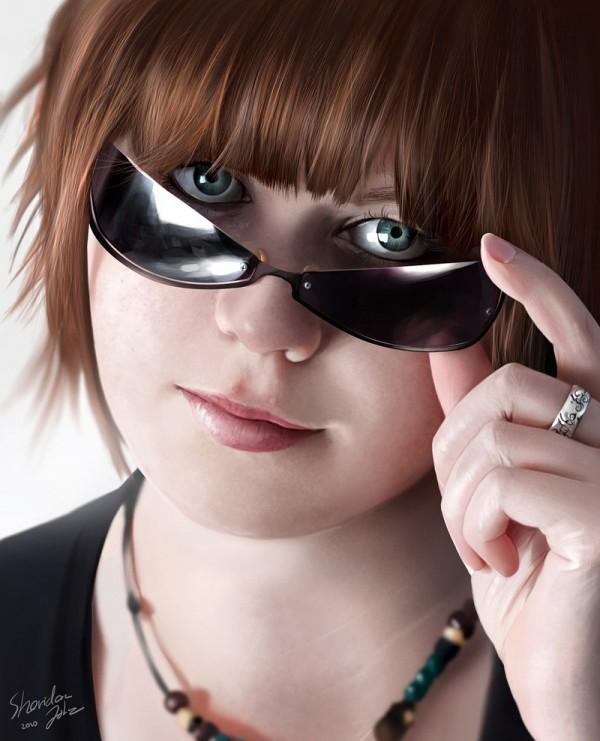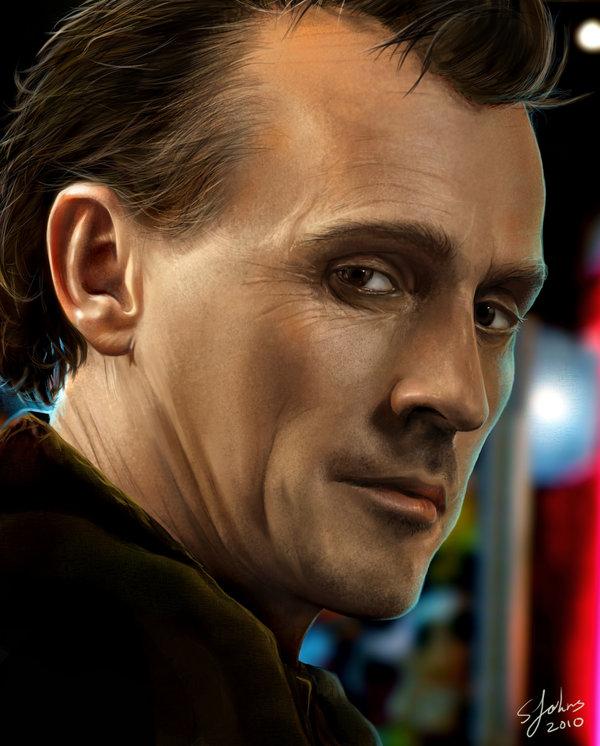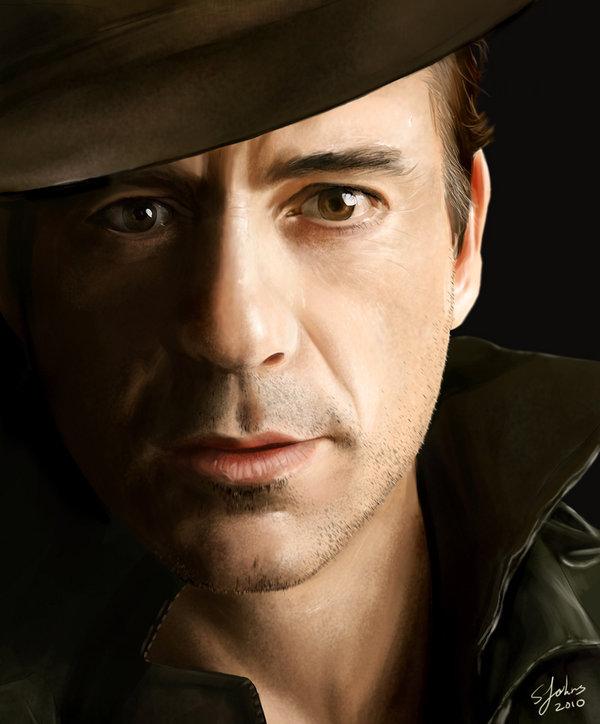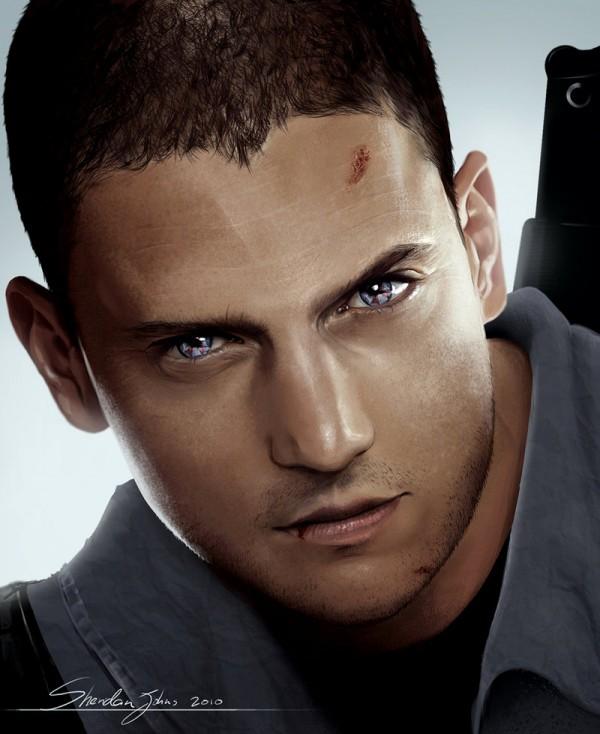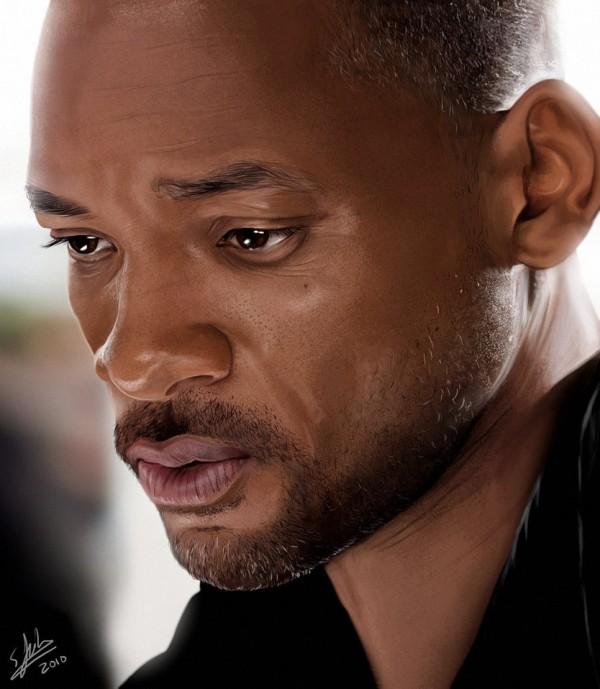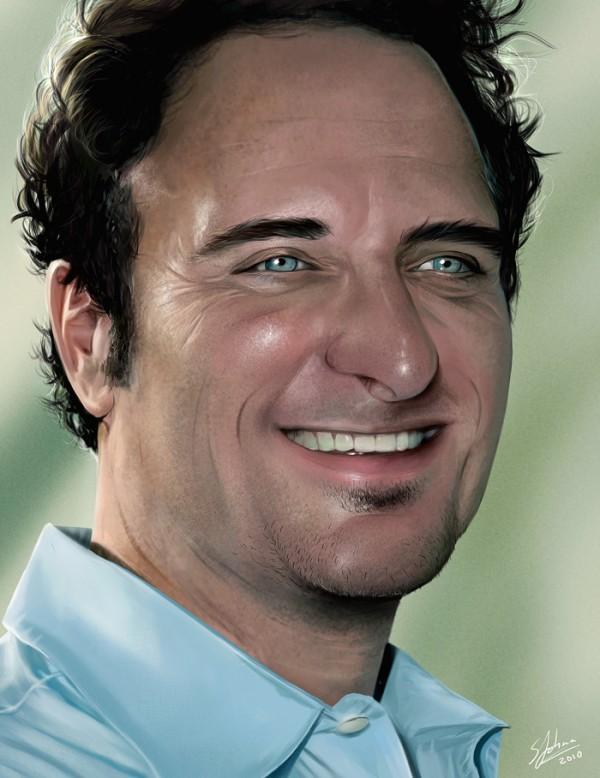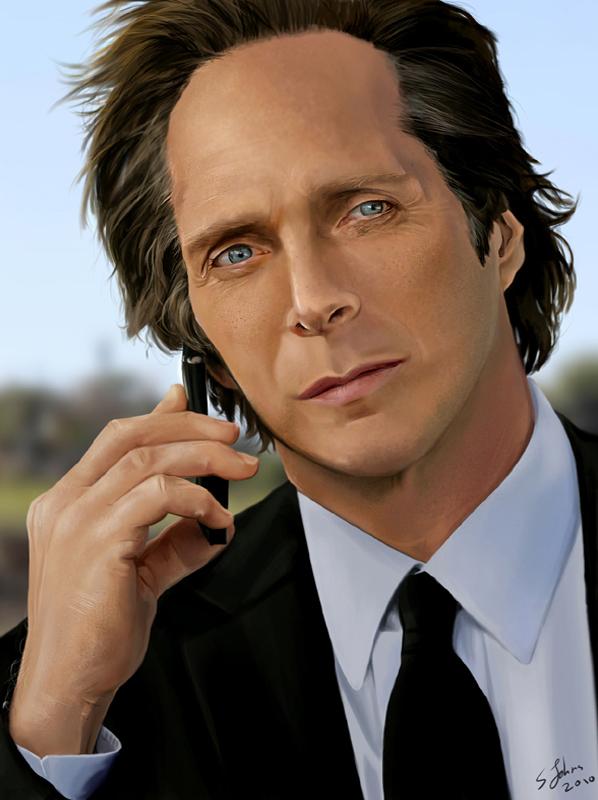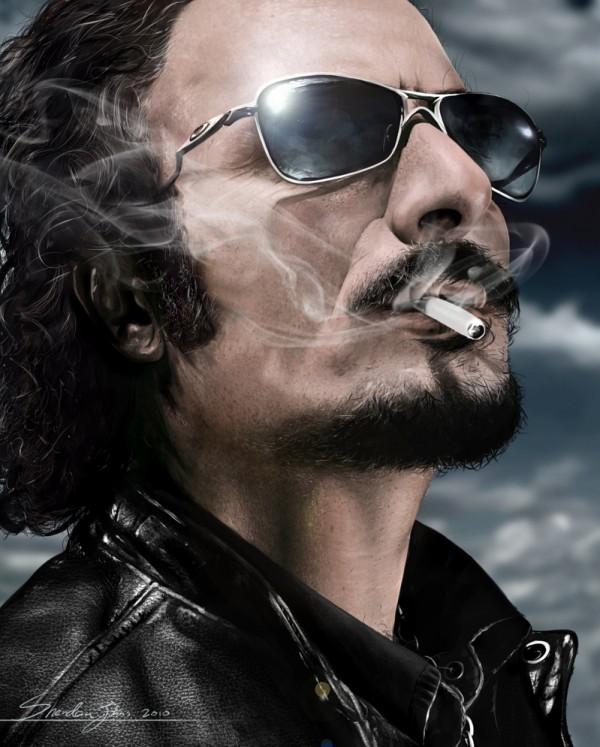 ---